Jeremy Hall on Sats Back on Everything with the Fold Card – Epi-15
Podcast: Play in new window | Download (Duration: 1:41:40 — 23.3MB)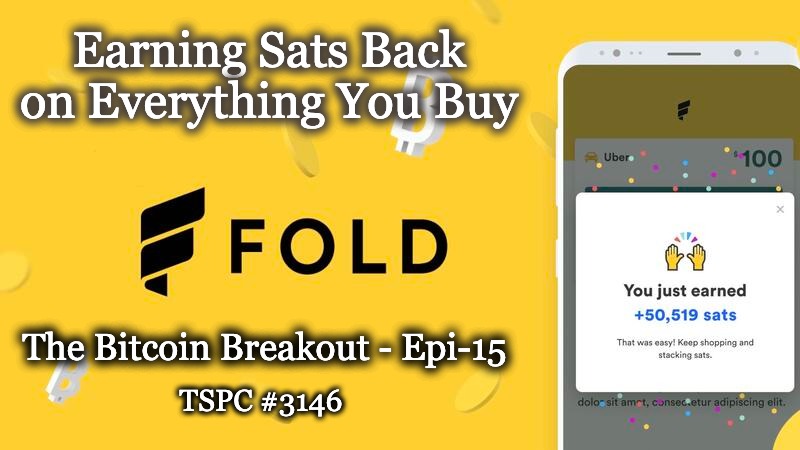 As an early(ish) adopter, Jeremy has had his finger on the pulse of the Bitcoin world since 2016. He has helped shape the industry by being a part of several crypto related start-ups, such as Obelisk Inc., Foundation Devices, and most recently as the Customer Service Manager for Fold Inc.
Being well versed in a wide variety of topics and best practices, Jeremy has led multiple workshops, both domestically and abroad. His passion for helping others become self sovereign and financially secure perfectly aligns with the Bitcoin ethos.
Finally, having learned his lesson from previous bull (and bear) markets, he recently realized some gains and purchased a small hobby farm in rural Kentucky that he is working on turning into a self-sustaining homestead.
Jeremy now works for Fold, an emerging star among the many companies now building layer three applications utilizing Bitcoin's lightning network.  Jeremy joins us today to discuss bitcoin, the lightning network and how Fold allows you to earn sats back on every purchase or bill pay when you have to use fiat to conduct business.
Video Version of this Podcast Episode
Jeremy's Links
Jack's Links
* The Bitcoin Breakout is a production of The Survival Podcast