Censor Proof Fund Raising on the Lightning Network – Epi-14
Podcast: Play in new window | Download (Duration: 1:33:14 — 21.3MB)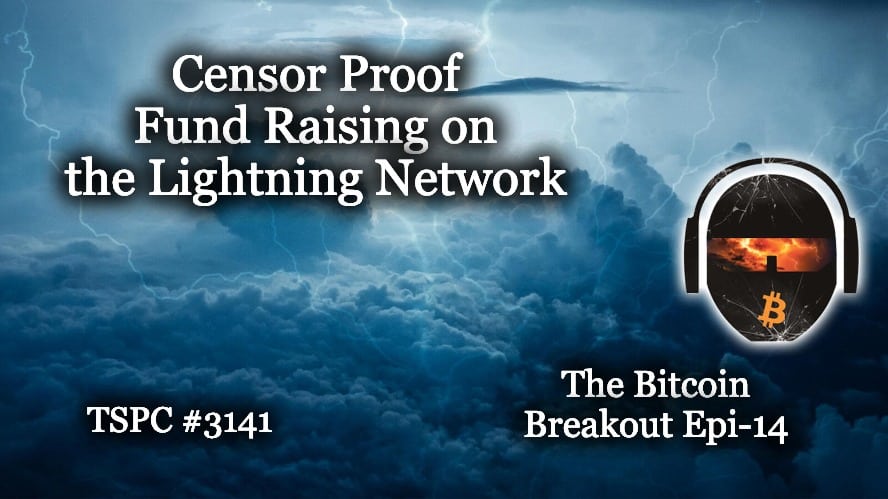 Mick Morucci is the co-founder of Geyser, a reward-based crowdfunding platform built on Bitcoin's Lightning network. He built Geyser to help creatives, developers, educators launch their initiatives through the support of their community.
By building on Bitcoin's lightning network Geyser enables what Mick calls "borderless crowdfunding": crowdfunding that can happen regardless of geographical barriers, is fully interoperable with other platforms on the lightning network without any platform barriers and without censorship.
Mick has a background in Anthropology and Economics and has been studying and working in the Bitcoin ecosystem for over 6 years. He's here to talk about Geyser, the Lightning Network, Bitcoin, money and more.  In other words today we are talking about taking the quiet insurrection up a notch.  Changing the world in a peaceful but unstoppable way, though 100% voluntary cooperation.
Video Version of this Podcast Episode
Mick's Links
Jack's Links
* The Bitcoin Breakout is a production of The Survival Podcast