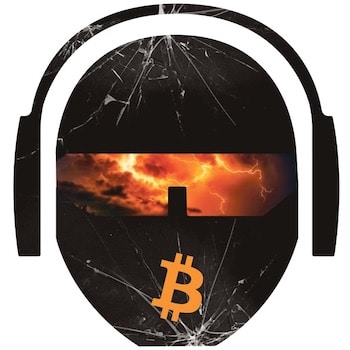 We are on all the podcast platforms but since we are all about bitcoin and the lightning network we really push using apps to listen that allow for "value for value" exchange.  V4V is a key feature of Adam Curry's Podcasting 2.0.  There are more and more apps that support it and some that even let listeners earn sats as well.  All have built in Bitcoin Lightning Wallets and are censorship free.   Here are some top ways to listen to us…
Fountain.fm – Fountain has almost instantly become my favorite app to listen to podcasts on.  Sometimes you can even earn sats just by listening to episodes or clips.  You can make clips from. your favorite podcast (Like Bitcoin Breakout) and share them to help your favorite hosts grow.  Everything is easy and intuitive.   Once you install Fountain's app just search for "The Bitcoin Breakout" and sub to us.
Breez – Breez is an app that may appeal to you more for all it can do rather than just as a podcast app.  With Breez you can listen to all your favorite casts, tip hosts, etc.  You can also us a variety of built in apps to do a huge number of things including even fund raising.  And if you run a business and take payments in the real world it even has a built in Point of Sale feature.   Once you install the Breez app, just search for "The Bitcoin Breakout" and sub to us.
The above are my two favorite apps that support Podcasting 2.0 and true freedom for podcast creators.  If you would like to listen to us on legacy tech though we are on most other platforms including….