Bitcoin as a Solution to Humanitarian Crisis – Epi-27
Podcast: Play in new window | Download (Duration: 1:07:35 — 15.5MB)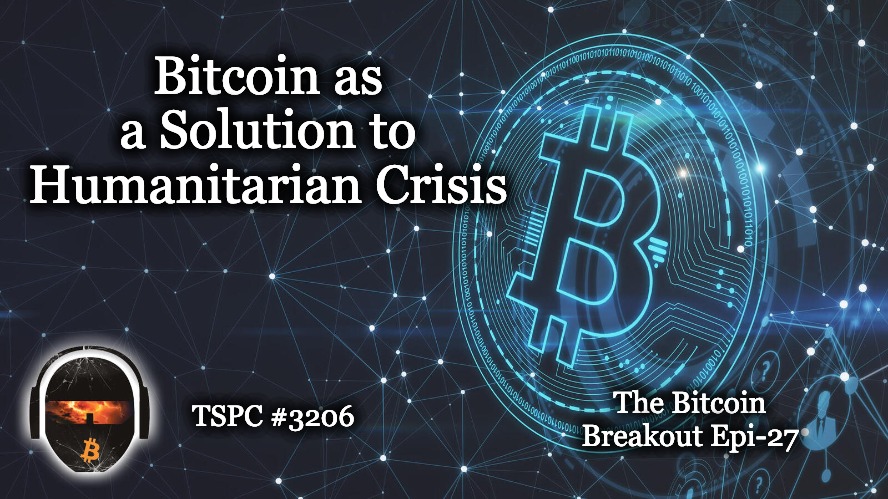 Jonathan Kohn is a Venezuelan born Energy professional with experience in Land and BIS management for the oil and gas industry. Prior to founding BitPetro, Jonathan served as VP for Balanced Energy LLC, where he was responsible for the development and capitalization of over 70 drilling projects in Texas.
BitPetro was founded in 2014, it focuses on the use of data science to provide land research and acquisition services focused on the intersection of Bitcoin and the Energy industry. Mr. Kohn also runs a Cripto Conserje, a Bitcoin Humanitarian project on the Colombia Venezuela border in the city of Cucuta.
The Cripto Conserje team believes that everyone should have access to financial tools like Bitcoin regardless of where they live or what kind of government controls their country's economy. Like many things in the world COVID put a pause on their operations but now, with help from the bitcoin community they hope to raise enough to build a Bitcoin Humanitarian Center.
The work can continue as the land has already been purchased on the outskirts of Cucuta, they now need to get through permitting and construction with support from the Bitcoin Mining community though donations visa v the LN network or through donated Hash power.
Their goal is to raise 100K to build and operate the facility with an annual budget of 50K. The overriding goal is to provide a financial safety net for refugees who, for political and/or economic reasons, cannot access traditional banks and financial institutions.
Video Version of Today's Show
Sponsors of the Day
Jack's Links
John's Links
* The Bitcoin Breakout is a production of The Survival Podcast