Gabriel Custodiet on Using Bitcoin Privately – Epi-24
Podcast: Play in new window | Download (Duration: 1:16:47 — 17.6MB)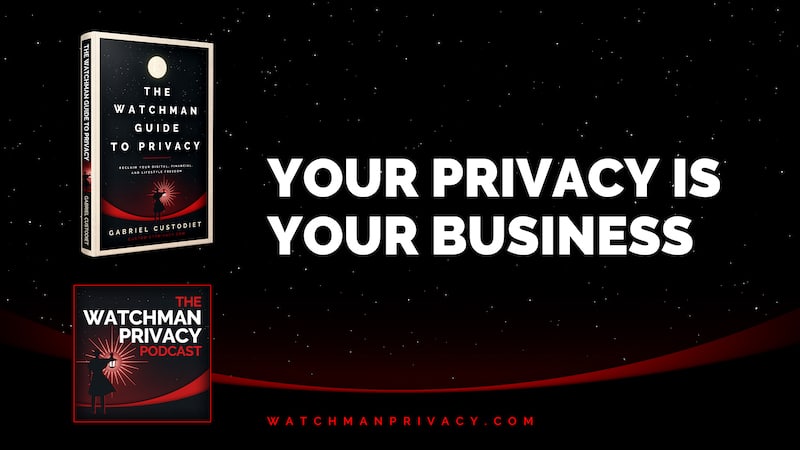 Gabriel Custodiet is host of The Watchman Privacy Podcast and the author of a bestselling privacy guide on Amazon. He has published many episodes on the use and accumulation of private/sovereign Bitcoin, and produces a Bitcoin privacy course that describes the process of owning, using, and acquiring Bitcoin in a radical way.
Gabriel is currently writing a book on the basics of Bitcoin, re-explaining what it is in hopes of waking up the masses of people who have incorrectly learned how to use it via public exchanges, hardware wallets, and as an investment. Gabriel has been living a privacy lifestyle for many years and figuring things out from research and sheer experimentation.
He enjoys consulting and teaching others to live more genuine lives through techniques of secrecy and the cultivation of a worldview that sustains individual freedom.
Gabriel joins us today to discuss using Bitcoin in a sovereign and private way: the way it was intended. In other words, understanding that Bitcoin is a purely digital thing that transcends borders and exploiting that reality.
Video Version of Today's Show
Sponsors of the Day
Jack's Links
Gabriel's Links
* The Bitcoin Breakout is a production of The Survival Podcast